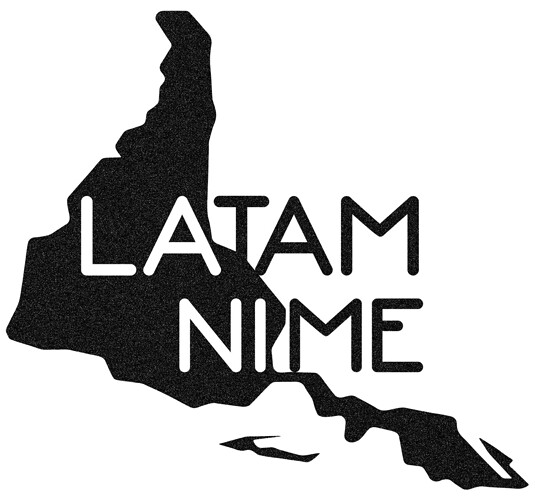 The following survey is directed to Latin American NIME researchers, artists and practitioners. A brief synopsis of the survey is provided below in English, Spanish and Portuguese:
The goal of the survey is to capture demographic data about people who participate in NIME-related practices to better understand the diversity of perspectives and specific needs of the LATAM NIME community.
Please fill the survey here / Por favor llene la encuesta aquí / Por favor preencha o formulário aqui:
https://forms.gle/zP9UgbuWFKqaTaQ29
(ESPAÑOL)
El objetivo de esta encuesta es recopilar datos demográficos sobre investigadores, artistas y otras personas que participan en prácticas relacionadas con NIME para comprender mejor la diversidad de perspectivas y necesidades específicas de la comunidad NIME LATAM.
(PORTUGUÊS)
O objetivo desta pesquisa é coletar dados demográficos de pesquisadores, artistas e outros envolvidos em práticas relacionadas ao NIME para melhor compreender a diversidade de perspectivas e necessidades específicas da comunidade NIME LATAM.
Cheers,
Juan Martínez Ávila
NIME Diversity Officer
LATAM NIME Network
https://latam.nime.org/